follow us.........
1380/WNRI
NEWS/TALK
The Voice Of
The Blackstone Valley
Since 1954
Celebrating Over 60 Years Of Service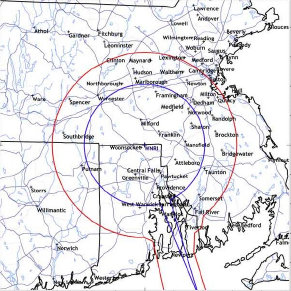 WNRI , 786 Diamond Hill Road , Woonsocket, RI 02895
Community Links
Welcome to the new WNRI.com

This site is a work in progress and we hope you will enjoy it. Updates continue to be made so all links may not be functional at this time. We hope to have WNRI.com complete soon.